Exclusive address on the beach
Live in a safe haven by the sea and fall in love with Casa Alegria Beachfront – Péreybère. You can't help yourself. The mesmerising colour palette of ocean blues set against cool white takes inspiration from the island's greatest asset – the Mauritius coastline.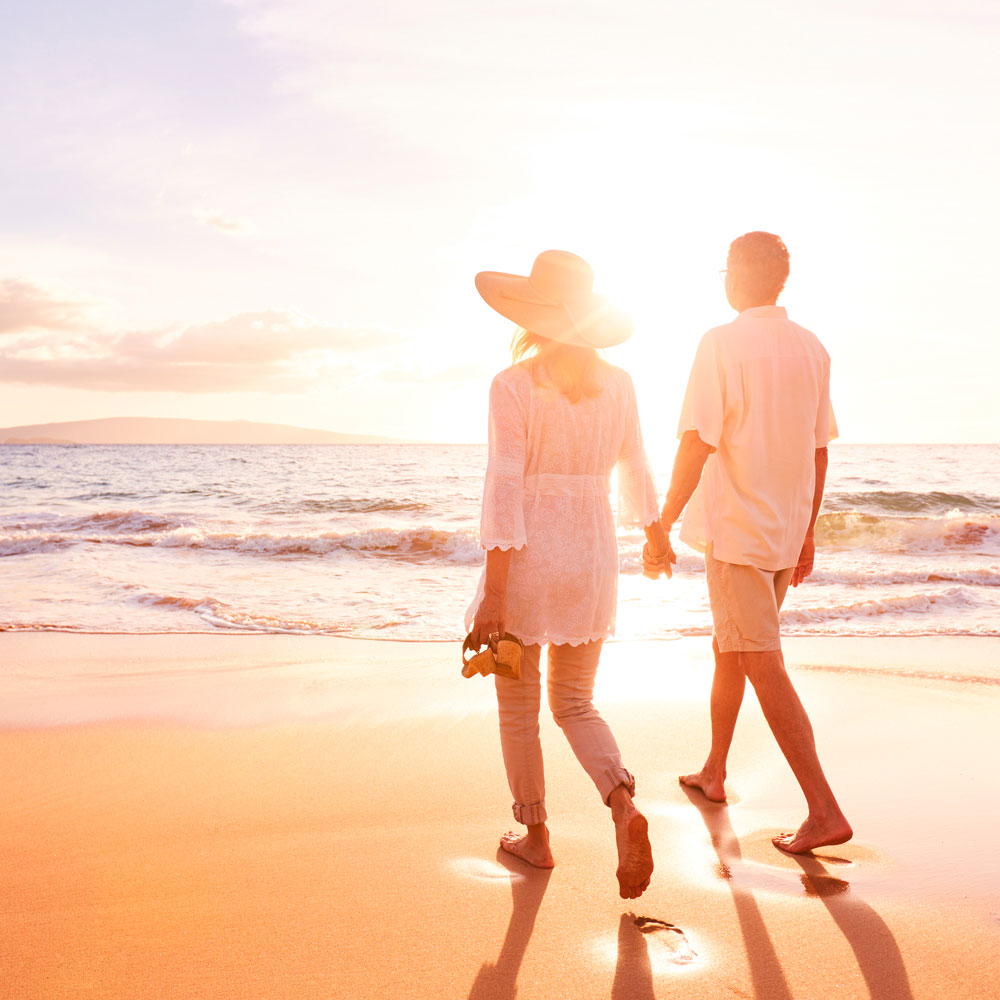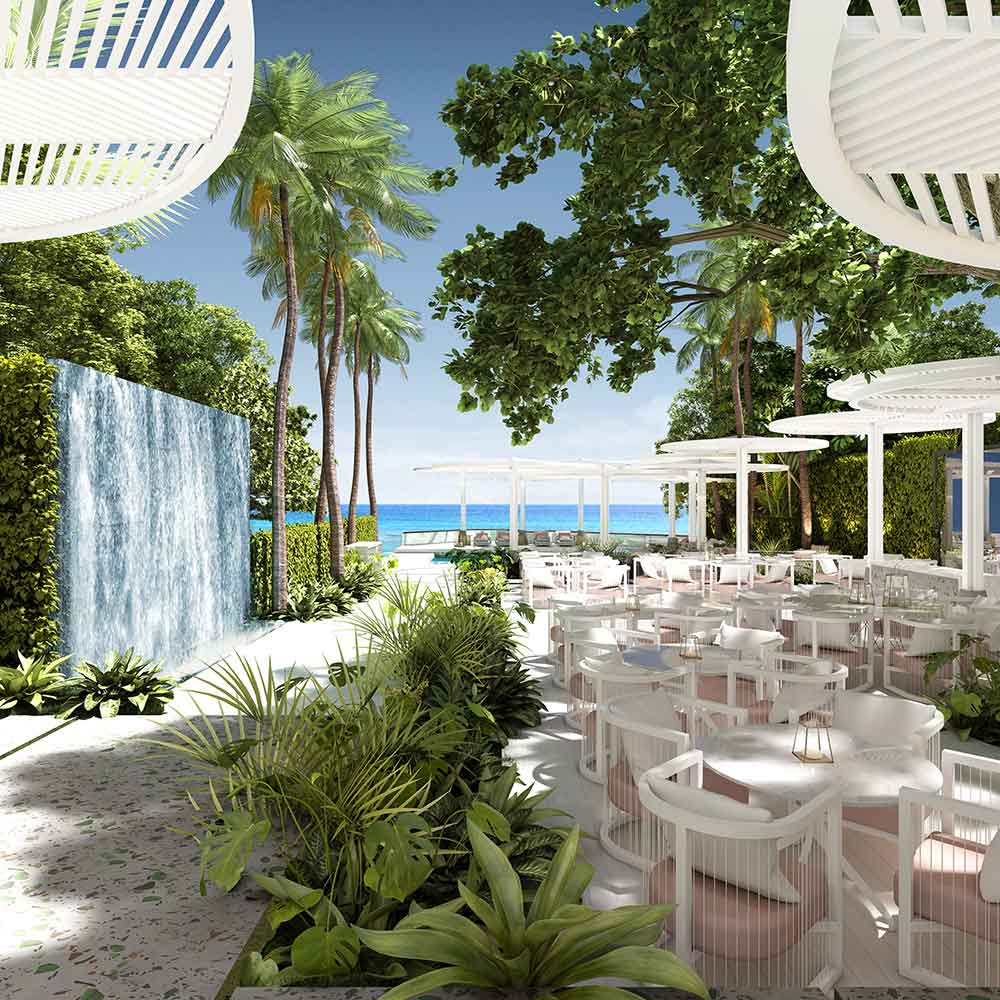 Exclusive access to 2Beach Club
Majestic beach, swimming pool, catamaran, water sports, speed boat, restaurant and more! As a Casa Alegria resident, you can take full advantage of the 2Beach Club.